Welcome to GasFlo Products Inc.
GasFlo Products, Inc. is a manufacturer of cylinder connection components, valves, fittings and custom assemblies, utilized in the packaging, transport and process applications of compressed gases and chemicals. Specializing in custom designed components for a wide range of OEM applications, we are foremost a solutions provider, able to meet a multitude of fluid handling equipment related challenges.
A Solutions Provider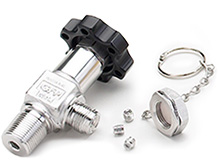 All GasFlo components and assemblies are wholly manufactured in our USA production facility utilizing years of engineering, manufacturing and processing experience. Our entire organization is committed to providing our customers with the very highest quality products, technical support and customer service.
Made In The USA
Value-Added Manufacturing and Private Labeling
GasFlo Products presides over many value-added manufacturing services, including prototyping, high production precision tube cutting, welding, electropolishing and helium leak testing.
GFP also specializes in the private labeling and custom marking of all standard and design to order components and assemblies.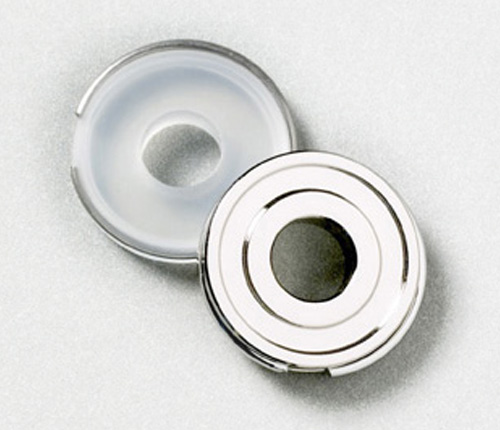 GSK Series CGA (DISS) Gaskets
Required to Seal CGA (DISS)
Connections
Manufactured to CGA V-1 Standards
Machined from Solid Bar Stock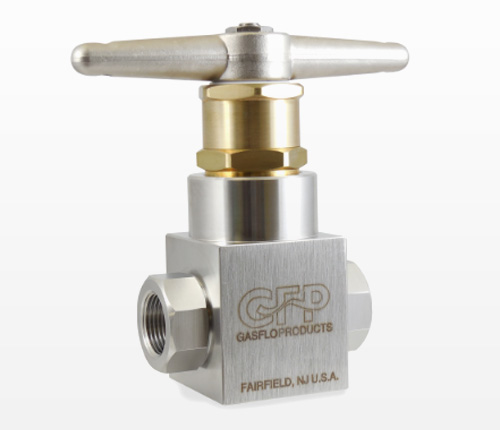 Pressure Seal Valves
High Pressure Manifold, Tube Trailer and Megcs Applications
Excellent in Corrosive Environments
Tee Handle, Positive Shut Off, Full Flow
For more information about any of our products or services. Call today!
(973) 276-9011